Book a School Tour
& Contact Us
Tour Suzanne Cory High School
All prospective students and parents are strongly encouraged to attend a tour of Suzanne Cory prior to applying for and sitting the entrance examination. Enrolment tours are held throughout Term 1 and 2, and are are personally conducted by one of Suzanne Cory's three Principals.
School tours are an excellent way for prospective students and parents to see the school during teaching hours, and to experience the unique classroom environment that makes learning at Suzanne Cory such an enriching and stimulating experience.
Additional tour dates in Term 3 and 4 will be advertised shortly. Please check this page regularly for more information.
For all enquiries, and to learn more about the school, please contact us:
Email: suzanne.cory.hs@edumail.vic.gov.au
Phone: (03) 8734 2800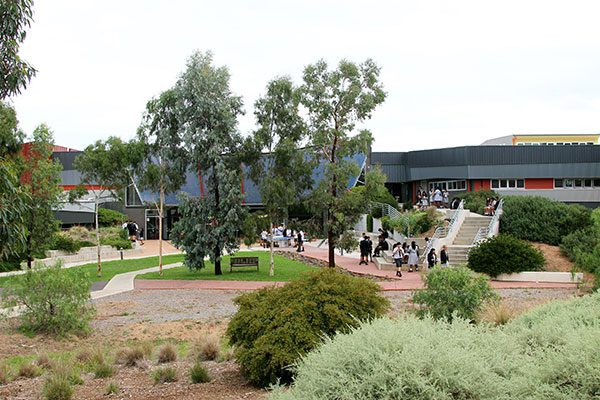 School Tour Booking Form