Canteen
The school canteen at SCHS is run by Bocco Foods.
Students are able to order online (preferred) or can purchase food at the canteen during recess or lunchtime.
Below is an example of the menu available at SCHS.
Please note prices can change at any time, and are correct as of January 2021.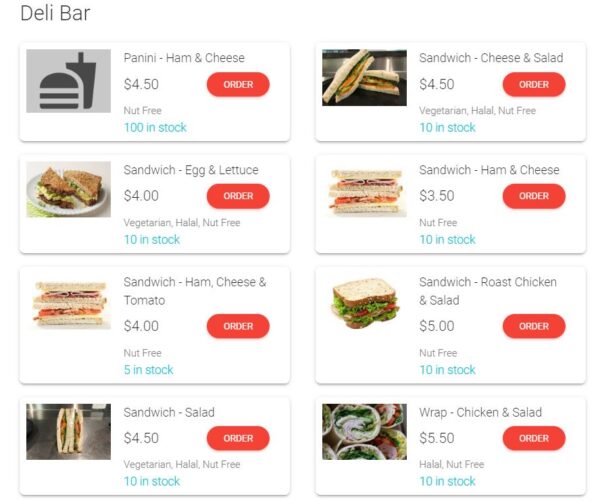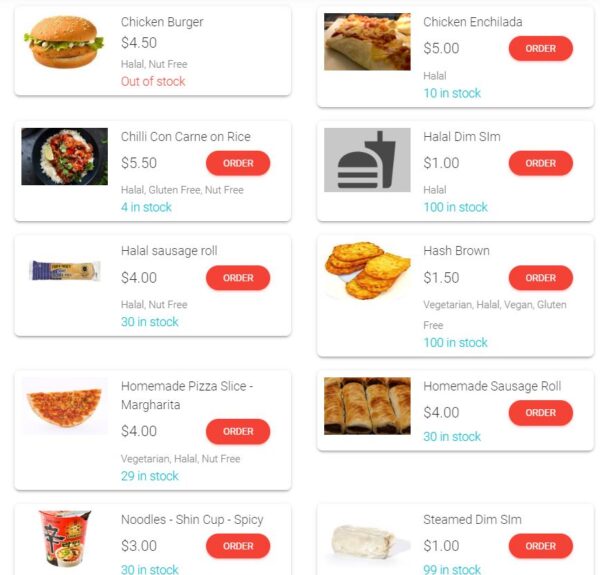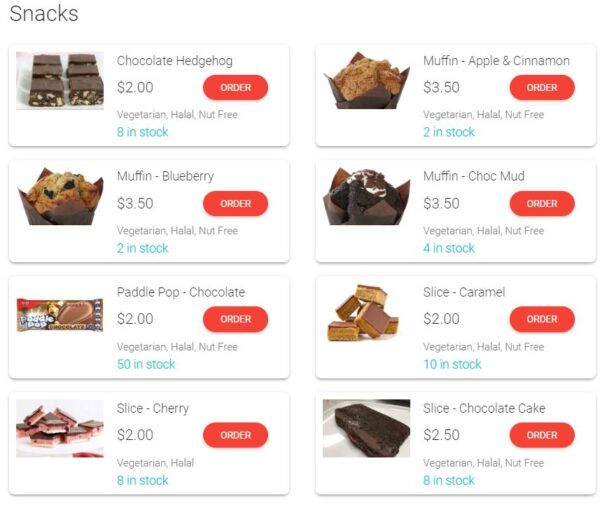 To place an online order, visit Bocco Foods and login to your account. If you don't have an account, you will need to first register.
Once logged in, select new order.
Then in the Order Canteen Lunch option, select start ordering.
Select the order date and click add for the items you would like to order.
Once completed, go to checkout and pay via credit card.
ORDERS MUST BE PLACED BY 8.30AM ON THE DAY OF ORDERING.
You can place orders in advance too.